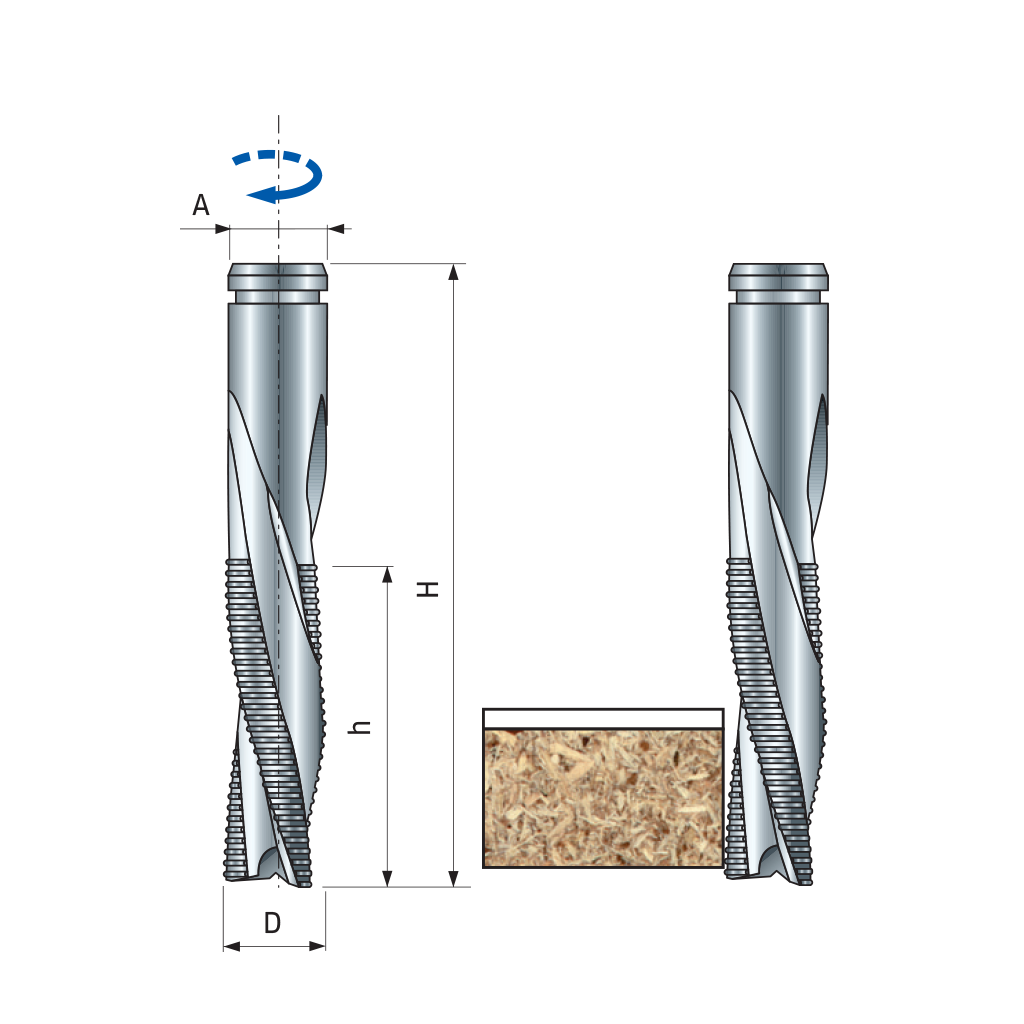 Router & CNC Bits
Router & CNC Bits
Solid carbide – down spiral router cutters
Router cutters with chip breaker. For automatic machining centres and for CNC routers. Suitable for sizing, plunging and roughing solid wood and laminates.
Allows high feed rates on materials that are fixed to the machines work table.
The tools' helical forces eject the chips downwards, therefore the panels best finish is on the upper side.
Note: for dimensions not included or for left-hand rotation ask for a quote.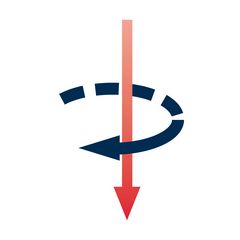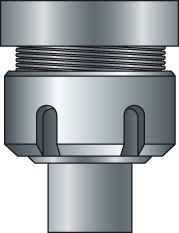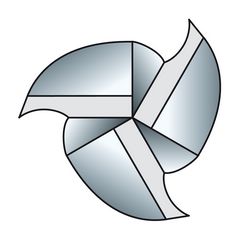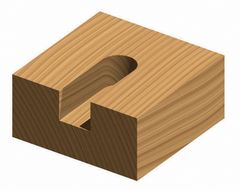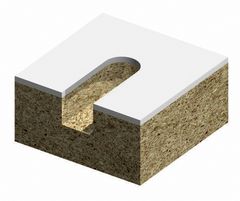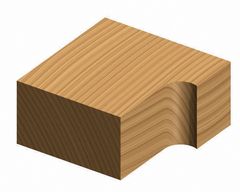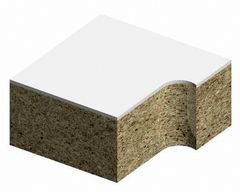 SIMILAR PRODUCTS
Products designed with advanced research and engineering capability