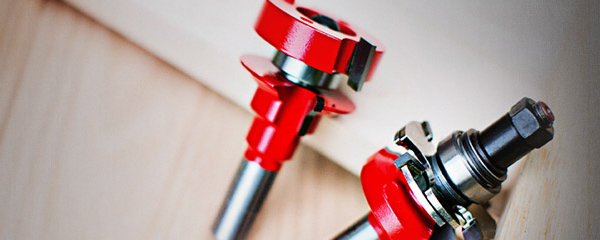 CATALOGS
You may download PDF files of Freud Product Catalogs from the links below.
PRODUCT VIDEOS
Check out Freud's latest videos that feature product innovation and suggestions on how to get the most from your cutting tools.

TIPS FOR CORRECT USE
To obtain the best performance from a saw blade we suggest to follow these simple instructions
SYMBOLS & ABBREVIATIONS
You may find explanations for symbols and abbreviations found accross our web site and catalogs from the link below.