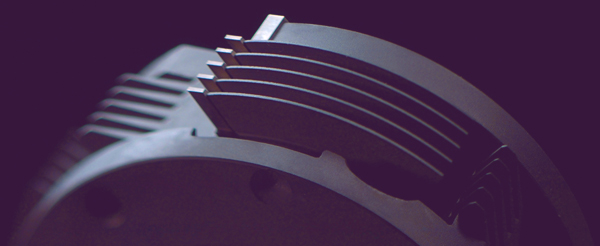 SINCE 1979
Founded in 1979, Everest A.Ş. has become one of the important companies in the sector in such a short time with its perfectionist structure and most appropriate solutions to the demands of its customers.
Today we proudly say that the Doğa Group of Companies, which are all successful leaders in their own sectors, were once initiated by Everest A.Ş. In this light of responsibility and consciousness, we are serving with a wide range of innovative products and strong stock-making for the needs of the constantly evolving and changing industry.
MISSION
Better and comfortable living spaces… Our mission is to provide the end users with the most contemporary and innovative solutions in the furniture sector easily by providing the most suitable conditions and uninterrupted stock support for all kinds of materials from the hand tools to the furniture sector to the cutting tools and accessories. In short, we provide better quality storage and living spaces in all living areas where furniture is used.
VISION
Providing furniture sector with quality and diversity in the most favourable conditions, to support the creation of better quality and comfortable living spaces that end users can safely use.
DOĞA ŞEHİRCİLİK
DOĞA TEXTILE
DOĞA STICKER