Router & CNC Bits
Router & CNC Bits
CNC router cutter with profiled knives
For profiling soft and hard solid woods, exotic woods, chipboard and MDF on CNC machining centers and overhead routing machines.
*Item NC40MCA includes the router bit body and 8 knives
(2 for each profile).
**For making one profile only, please order the router bit body NC40M-A and 2 knives with the desired profile.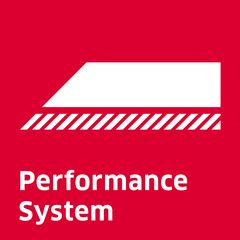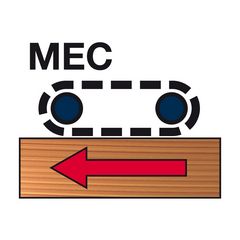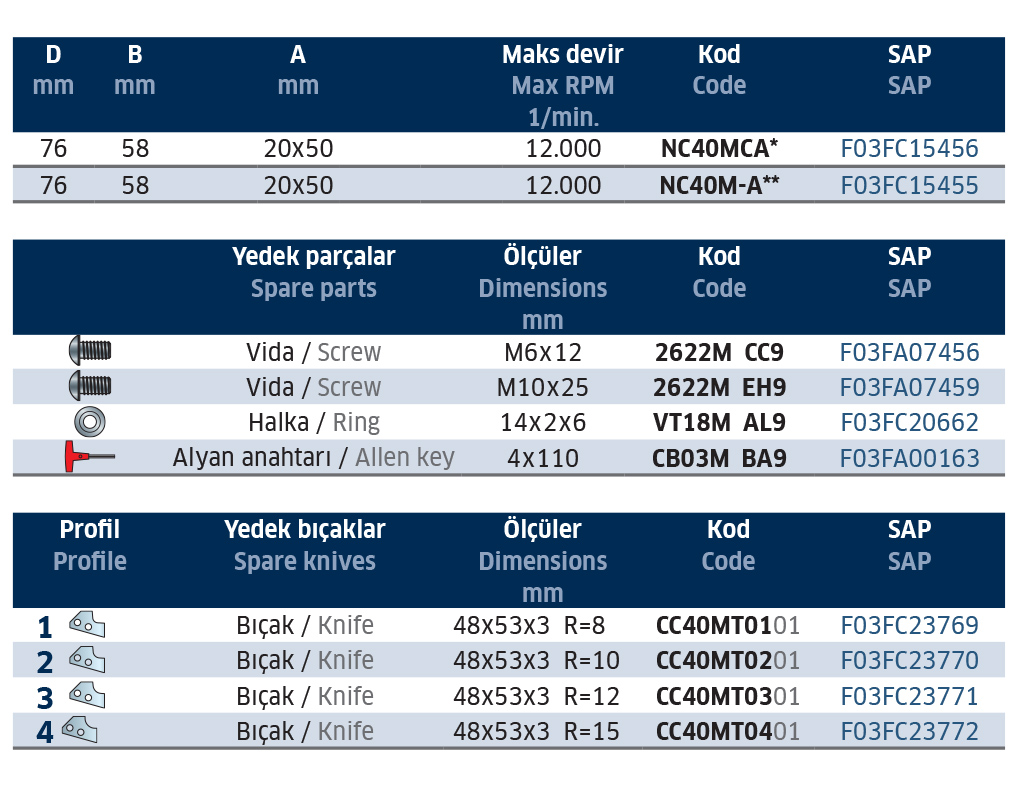 SIMILAR PRODUCTS
Products designed with advanced research and engineering capability